Portraits of Power: the strength of senior women worldwide
Dorcas launched the Portraits of Power campaign on 1 October 2021: International Day of Older Persons. With International Human Rights Day coming up on the 10th of December 2021, we are zooming in on the rights of older persons and particularly older women.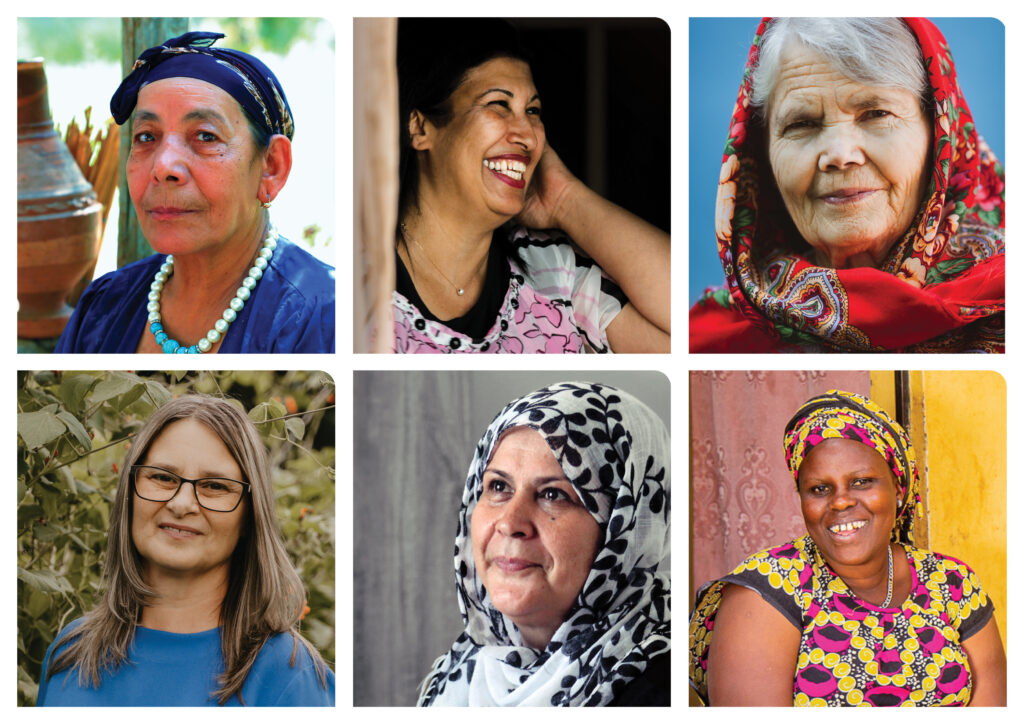 Older women from Egypt, Syria, Lebanon, Romania, Moldova and Tanzania share their powerful life stories on the Portraits of Power – Stories of powerful women website.
Every day Dorcas meets women like Nabila, Marie, Lena and Jawhara and other women living in low-income countries or countries in conflict. In the midst of difficult circumstances, they use their strength to empower others and to advocate for change in their communities. They inspire others through their hope and their resilience.
Hope, resilience and difficult circumstances are words that do not automatically go well together. In Iraq, South Sudan, Tanzania, Ethiopia and other countries where Dorcas works, older women are marginalised and viewed as less important or capable.
Why?
Because of their gender and their age. Many women take lifelong care of their families, investing in their communities, only to be left with insufficient economic and psychosocial support later on in their lives. The Dorcas Report on COVID19 and the Rights of Older People in Developing Countries (2020) stated that: "Older people experience challenges regarding their right to social security, to health, to freedom from violence, abuse and neglect, to protection and safety in human emergency and to support and assistance. Ageism, i.e. discrimination and stereotypes based on someone's age further aggravate the challenges experienced by older people."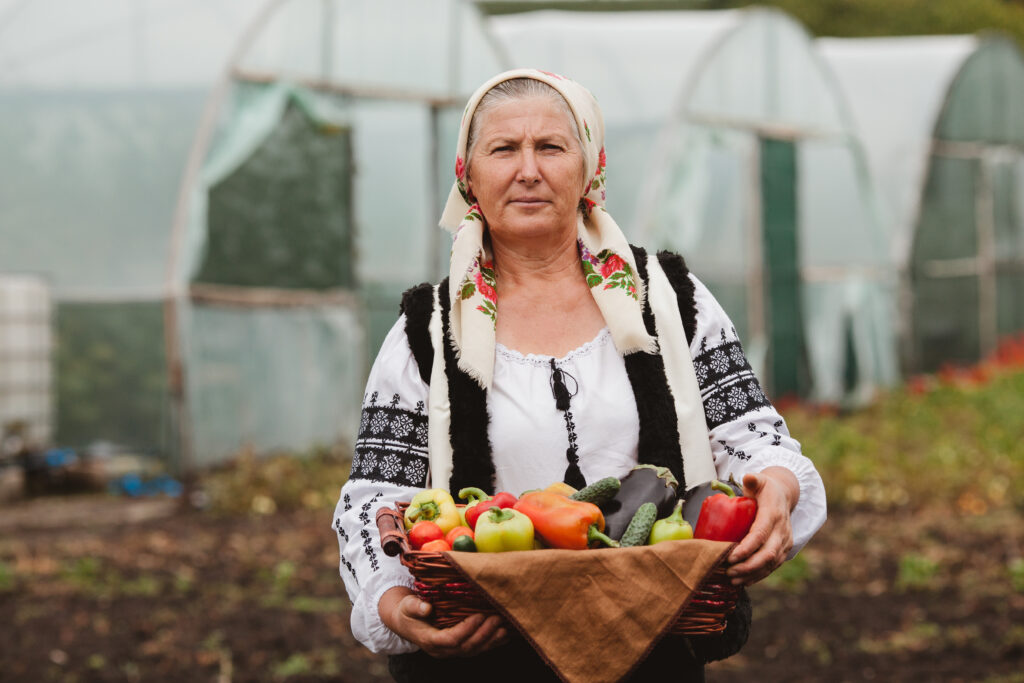 In her 2021 report to the seventy-sixth session of the United Nations General Assembly the UN independent expert on the rights of older persons unpacks the gendered effects of ageing with a focus on the key human rights challenges and concerns of older women. According to her report the COVID-19 pandemic exacerbated gender-based discrimination and inequalities. Generally, less attention has been paid to the intersection between ageing and gender, even though women form the majority of older persons worldwide, especially among the oldest age categories. Women do not experience ageing in the same way as men, and their situation is also considerably influenced by other intersectional factors. Their opportunities to take full advantage of increased longevity are limited by gendered disadvantages accumulated throughout the life course and compounded by ageist stereotypes and age discrimination. The report underlines the active roles and vital participation of older women in our communities and societies.
This is exactly the message of the Portraits of Power campaign: older women play active roles and participate vitally in our communities and societies. Despite difficult circumstances they are strong and resilient. However, because of their gender and their age, at the same time they face unjust challenges regarding their right to social security and other basic human rights. Because of this not all older women are as resilient and powerful as those who share their stories on Portraits of Power – Stories of powerful women.
So what can we do?
Dorcas strongly recommends to:
Ask older persons themselves. What are their priorities? How do they want to lead? And how can others follow, support, walk along with older persons?
Listen to the voices of all older persons. Listen to them as fellow human beings who are older and more experienced in life. Acknowledge their capacities, leadership, knowledge and resilience; always, everywhere, particularly in low-income countries, conflict and other crisis situations.
Be inspired by the resilience and strength of older women, even in the face of very difficult circumstances. They do not need to be rescued or made dependent on aid.
Participate in and support community-based social protection networks for senior citizens.
Provide psychosocial support to older persons, persons with disabilities, and older persons living alone. Support and engage older persons in activities which help overcome their isolation and reduce their anxiety.
Support organisations like Dorcas advocating for the rights of older persons, urging them to not advocate for, but rather with older persons themselves.
Remember that older persons themselves are the best advocates for their needs, concerns and rights. It is vital to respect, protect and fulfil older persons' participation rights in line with international human rights law and to create meaningful opportunities for their inclusion in all relevant policy dialogues. This comprises steps to ensure access to information on legislation, policies and services (2021 Report Independent expert on the rights of older persons)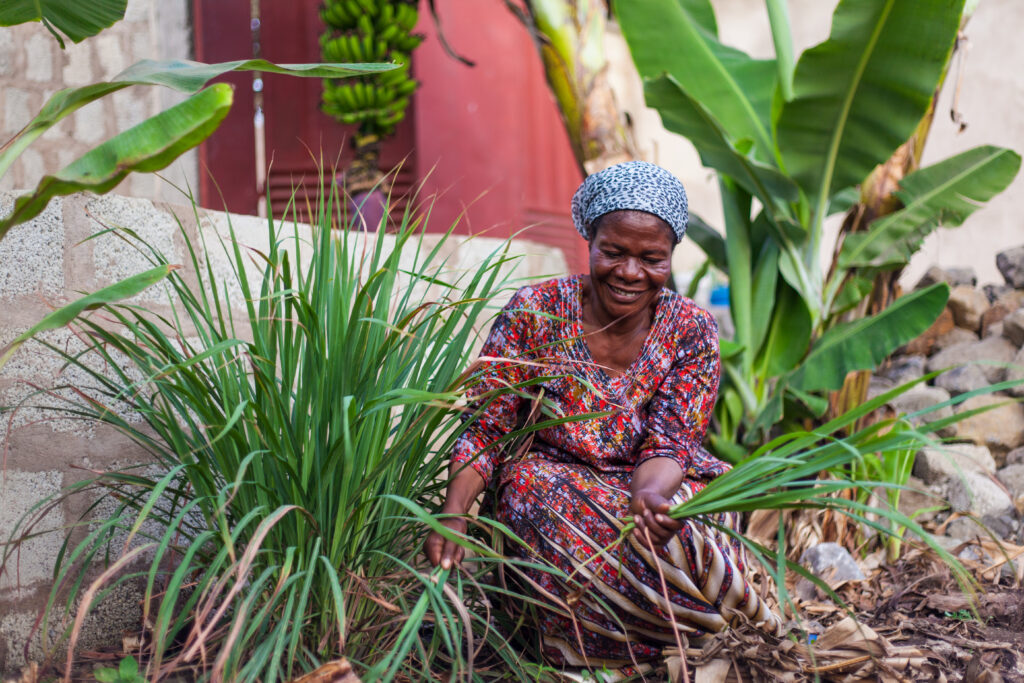 Dorcas urges policy makers and governments to do the following:
Expand existing social protection programmes for older persons in order to respond to the pandemic in the short term and to build resilience in the long term.
Ensure adequate legislation at the national level to protect the rights of older persons and to prevent discrimination, exclusion, marginalisation, violence and abuse.
Support a UN Convention for the Rights of Older Persons as a dedicated internationally-agreed legal framework.
Quote Age Platform Europe: "Growing old is a chance, as long as we live in communities that allow us all to age with dignity."
10 December 2021
Are you inspired?
Read the next story or contact us to get to know more about making an impact together.