Dorcas opens country office in Yemen
Dorcas' registration process in Yemen was officially completed last November. This means, among other things, that we can start implementing our own activities. Relief remains an important pillar of our work, but in the future we will also focus on realising sustainable change.
Yemen has been experiencing a civil war since 2015. Years of conflict and economic decline are driving the country into severe famine and exacerbating needs in all sectors. One of the consequences is that millions of people are in need of humanitarian assistance, including a great part of people who are in acute need. The UN describes the situation in Yemen as the largest humanitarian crisis worldwide. Dorcas has been active in Yemen since 2019 through partnerships, focusing on emergency relief.
Benefits country office
With the registration in Yemen, Dorcas is better placed to implement both relief and sustainable development projects. "Practically, this means for example, that you can set up an office and open a bank account. This is important if you want to implement projects with your own staff. And our direct presence gives us a clearer picture of the situation. We can provide aid in places where there is no or little support. That way we can really make a difference", explains Adriaan Jagersma of Dorcas.
Sustainable development
Since Dorcas started working in Yemen, the main focus has been on relief. This will not change in the foreseeable future, given the current situation in which we need to continue to meet people's basic needs. We will continue to offer support on e.g. distribution of cash and food.
Adriaan, together with new local employees, will investigate the possibilities and needs for sustainable development programmes on the long term, when the crisis situation in Yemen is less acute. One of the possible intervention areas is Mental Health and Psychosocial Support. In Yemen, this is not within the scope of many other organisations, whereas Dorcas has a lot of expertise in this field.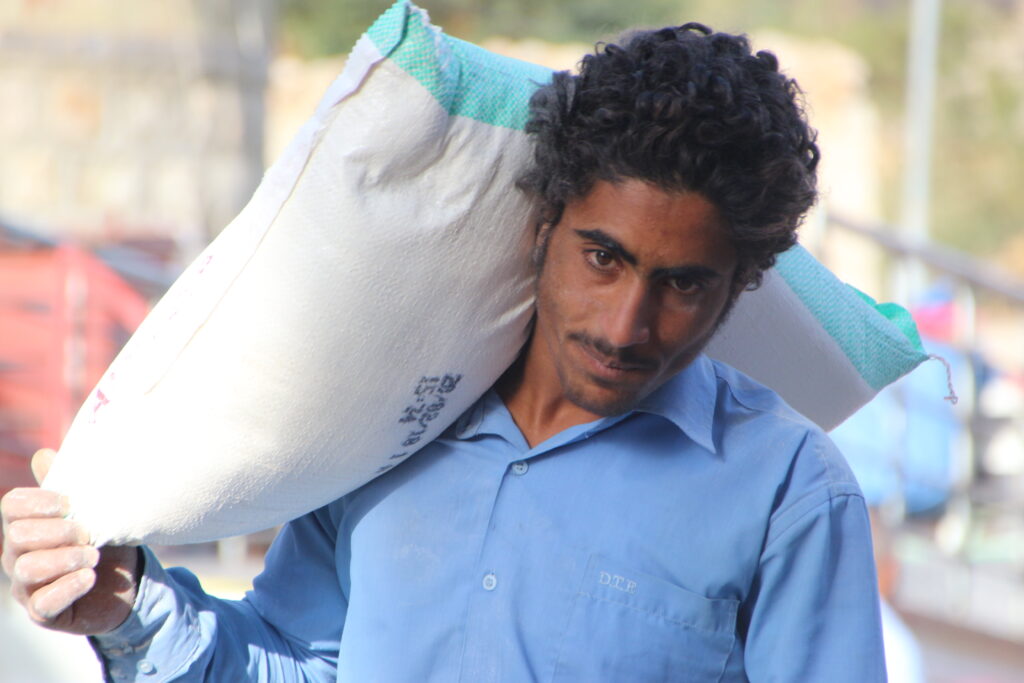 Dutch Relief Alliance
In 2022 and 2023, Dorcas is one of the seven organisations implementing relief projects in Yemen as part of the Dutch Relief Alliance – a cooperation of Dutch relief and development organisations. All members are focused on saving and sustaining lives in a complex and protracted emergency setting within four intervention areas:
Water, Sanitation and Hygiene
Food Security and Livelihood
Health
Multi-Purpose Cash Assistance
02 December 2021
Are you inspired?
Read the next story or contact us to get to know more about making an impact together.