Dorcas Ukraine contributes to evacuation information for Zaporizhya's residents
Anatoliy Kurtev, secretary of the city council in Zaporizhya, has announced a new information campaign for Zaporizhya's residents about the procedure for emergency situations. Dorcas is one of the partners in this new project.
Dorcas, together with Wodan Security International, proposed an information campaign to prepare the local population for evacuation should the need to evacuate arise. The aim of the campaign is to enable Zaporizhya's residents to act quickly and safely in emergency situations. Particular attention will be paid to vulnerable groups. As part of the campaign, instructions will be prepared that explain each phase of an evacuation, the safe routes to be followed and what needs to be in the emergency suitcase. Dorcas Ukraine will also provide hygiene kits and assist in the setting up of shelters.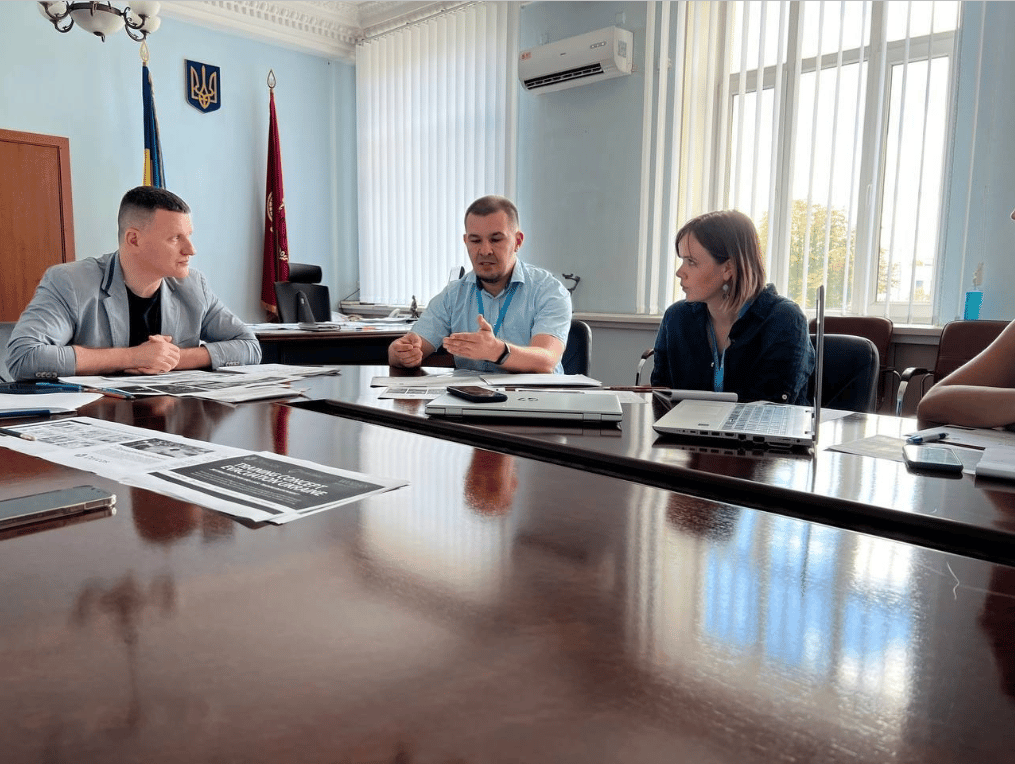 01 August 2022
Are you inspired?
Read the next story or contact us to get to know more about making an impact together.