"UKRAINE JOINT RESPONSE IV" PROJECT STARTED IN JANUARY

Dutch Ministry of Foreign Affairs provided fundings for Dutch Relief Alliance to support the next stage of Ukraine Joint Response. This is the forth stage of the project with slightly changed Consortium composition: Dorcas (as leading agency), Terre des Hommes and SOS Children's Villages. Project is targeted at provision of emergency assistance and protection to the most vulnerable people affected by the humanitarian crisis in Eastern Ukraine.
Project duration is one year (January – December 2018)
General overview of the project is as follows: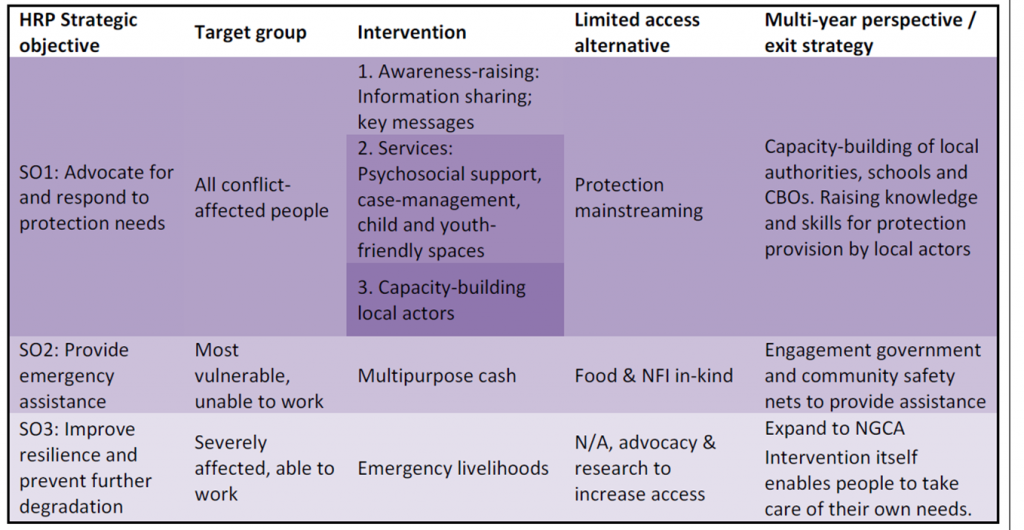 Together we can make a difference!
05 January 2018