Training on Humanitarian Negotiations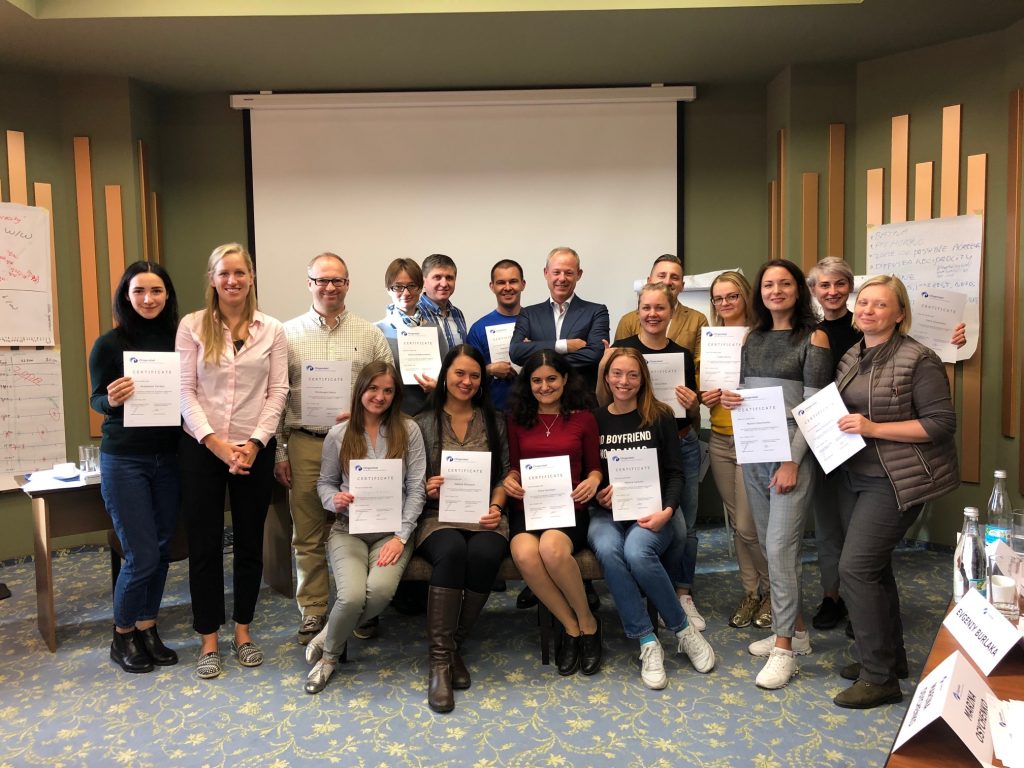 UkJR4 consortium led by Dorcas Ukraine has been approached by the leading Dutch training institute Clingendael that trains diplomats and staff of humanitarian aid organizations. Clingendael offered Dorcas Ukraine to run a training on humanitarian negotiations in Ukraine. The aim of the training was to enhance participant's capacity to negotiate effectively. Dorcas Ukraine has invited staff of other NGOs – SOS children villages, Terre des Homme, Right to Protect and Hallo Trust to attend a 3 day workshop in Kyiv.
Topics that were examined in the training:
– Framework of humanitarian negotiations; humanitarian principles, red lines of an organization;
– Analysis of the various interest, positions and power relations influencing a negotiation;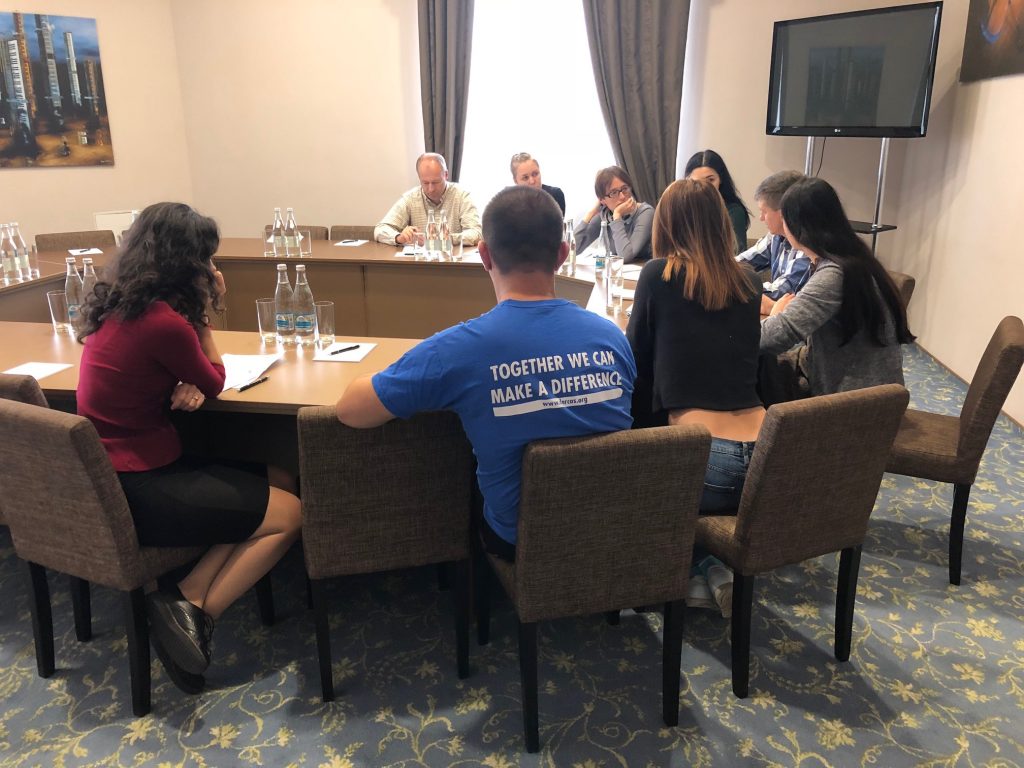 – Relationship-building, understanding the network in the context;
– Main challenges and dilemma's in humanitarian negotiations;
– Communication lines between field workers and management;
– Personal negotiations styles and cultural differences.
Although the training offered a theoretical framework of negotiations, the majority of sessions took a more hands-on approach and participants were encouraged to actively participate in a variety of simulations and case studies. The training looked into different preparation strategies before addressing the psychological process of a negotiation in general, and more specifically, the individual's preferred negotiation style. Various simulations encouraged participants to analyse their own role as a negotiator and of their counterpart: what are their interest? who do they represent? what are their mandates? what other factors are at play and may influence the outcome of the negotiations?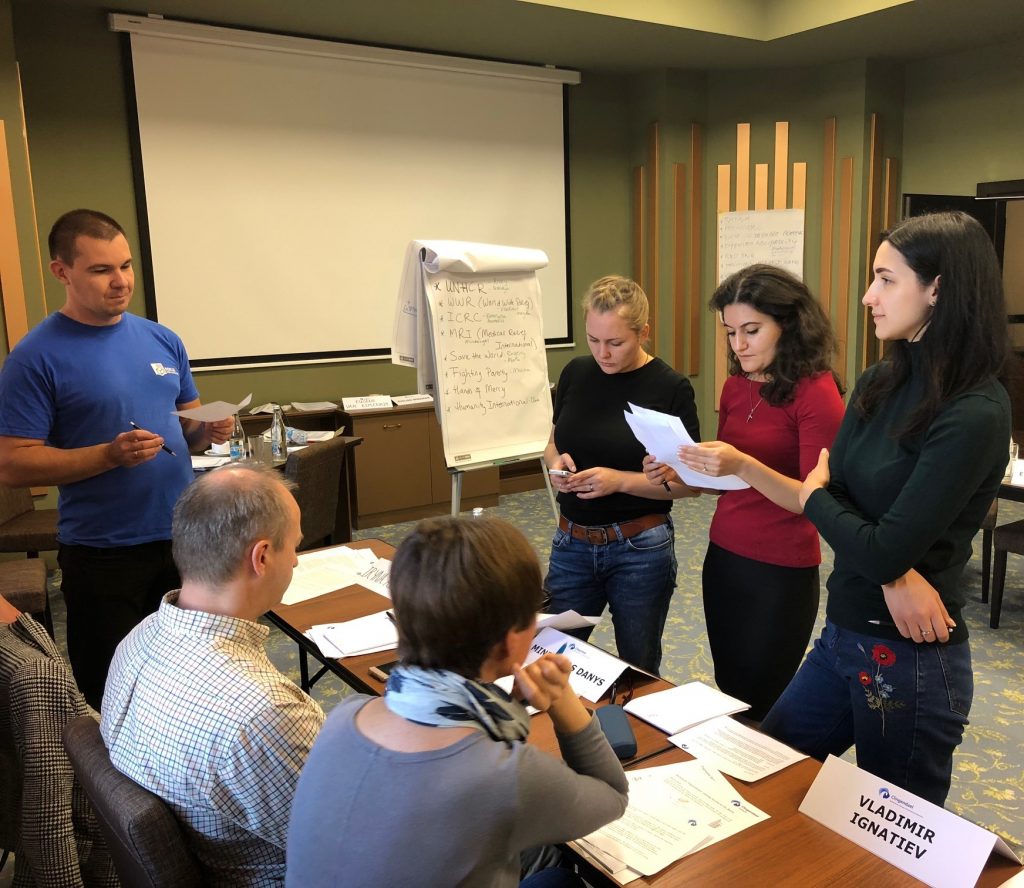 After every simulation, there was ample time to debrief, dissect and exchange ideas and insights. In those debriefings, some of the issues that were likely to be addressed were: the role of humanitarian principles and how they influence negotiations; the red lines of an organization; dealing with mistrust from interlocutors.
The training days passed quite quickly, thanks to the professionalism and experience of the two coaches. All of the participants enjoyed the practical approach and the overall atmosphere. Time was well spent and new skills will be applied in the field, improving the lives of conflict affected people in Ukraine.
Together we can make a difference!
Thank you MoFA of the Netherlands for covering all the training related costs!
05 October 2018