Self-development for More Effective Work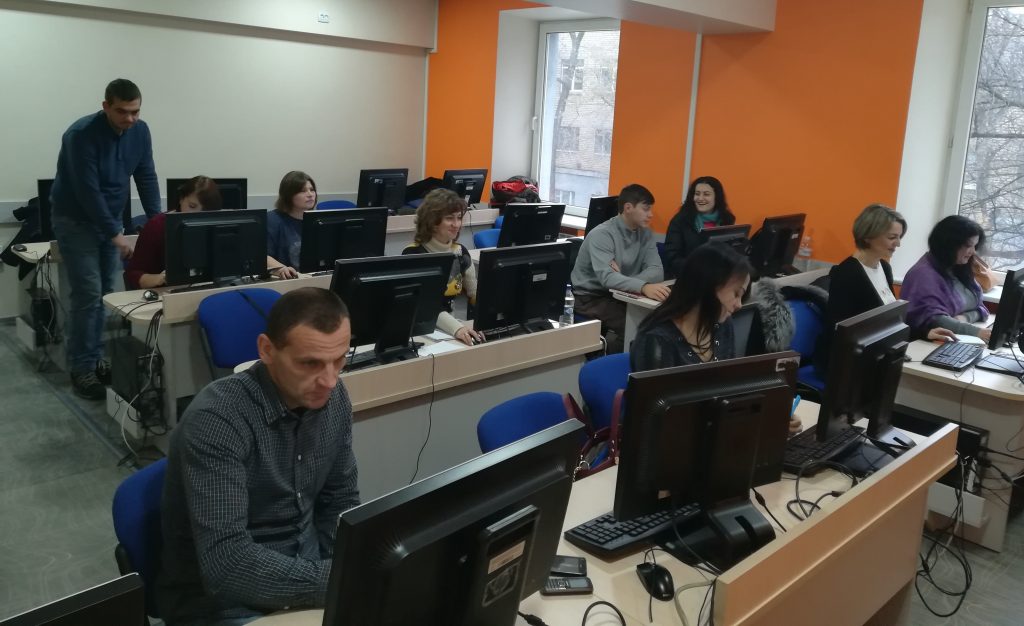 "Personal development is a major time-saver. The better you become, the less time it takes you to achieve your goals." ―Brian Tracy
Dorcas Ukraine is an organization that takes care of not only its beneficiaries, but also of its staff. In 2018 Dorcas organized a range of trainings for its consortium partners, as well as for its own personnel.
The following trainings were organized for the Ukraine Joint Response 4 Consortium personnel: Child Protection,  Psychological First Aid, Humanitarian Negotiations and Preventing Professional Burn-out. First Medical Aid and Personal Safety trainings were organized for Dorcas field workers operating in contact line locations.
The beneficiary data is registered in Excel documents, and knowledge of Word is needed to write reports. However, many of the local social workers did not have the required level of knowledge of these programmes. Therefore, to help the Dorcas local social workers work more efficiently and effectively, Dorcas arranged training in Computer and Microsoft Office. The training was given by IT Step Academy in Zaporozhye city, and the participants received certificates for the 3-days course.
In 2019 Dorcas plans to cooperate with this Academy to arrange two more trainings for its local staff – Advances Excel course and 1C course for its book-keepers and financial assistants.
When equipped well, together we can make a difference more effectively and efficiently!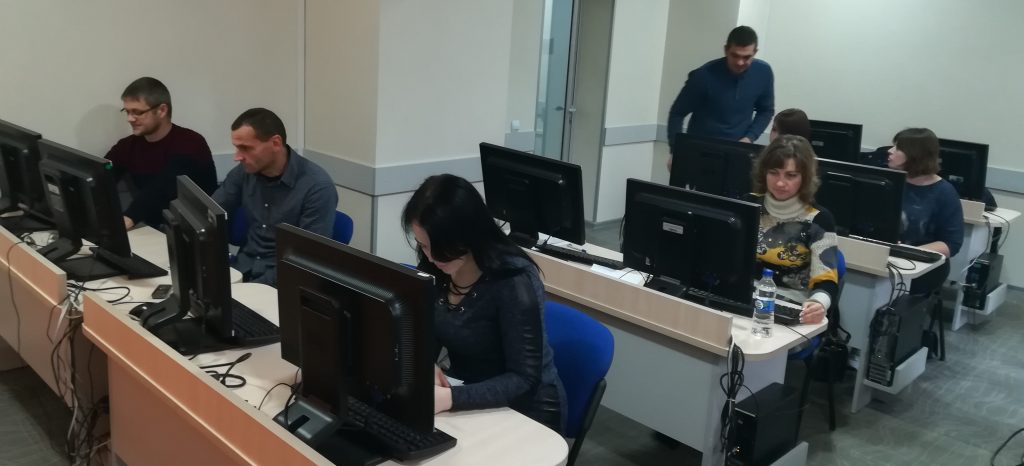 07 December 2018