Psycho-Social Support for Conflict Affected People in Eastern Ukraine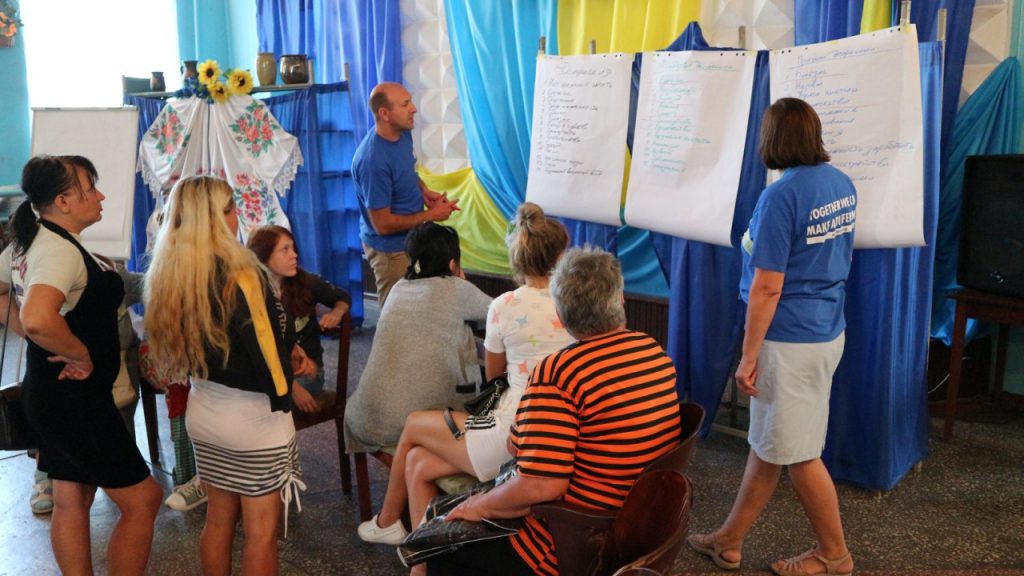 From the fall of 2016 Dorcas provided psycho-social support in Zaporozhye and Kharkov, the regions where many IDPs moved to escaping the conflict. From August 2018 Dorcas' two psychologists – male and female – are visiting over 10 locations situated in the so called buffer zone (15 km from the contact line), in the Donetsk region, where they are providing psycho-social support to the conflict affected local and displaced population. Also Dorcas' social workers, who were trained in providing psychological first aid, take an active part in arranging these group meetings. Each location is visited every 3 weeks, for a session with a new topic. The six different interactive sessions, each two hours long, often take place in local community centers. Each group meeting is meant for up to 20 participants, to give people the space to learn, speak and be heard. This psycho-social support continues up to the end of 2018, and is covering the following topics: Financial Management, Stress, Depression, PTSD, Interpersonal Conflict, Positive Parenting.
Most of the attendees are also receiving cash assistance or livelihood grants from Dorcas. The population takes an active participation in these sessions, asking many questions, as well as listening to others in the group, learning from each other, sharing their burdens and showing empathy. Their questions may vary from conflicts in the family to problems with children. Often times, people simply need someone to listen to them and understand where they come from; Dorcas provides a safe environment for that.
Together we can make the difference!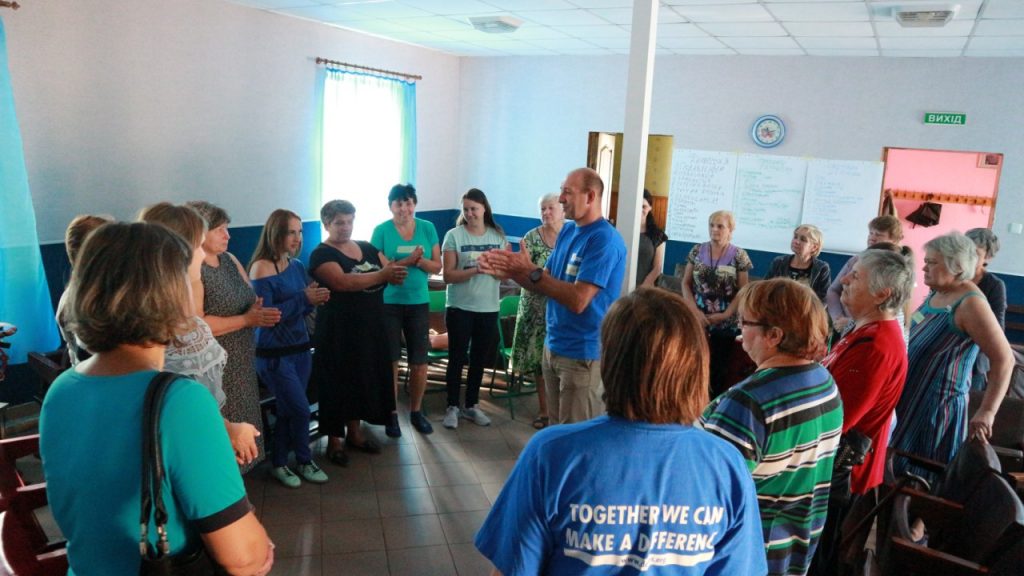 11 September 2018