Personal Safety First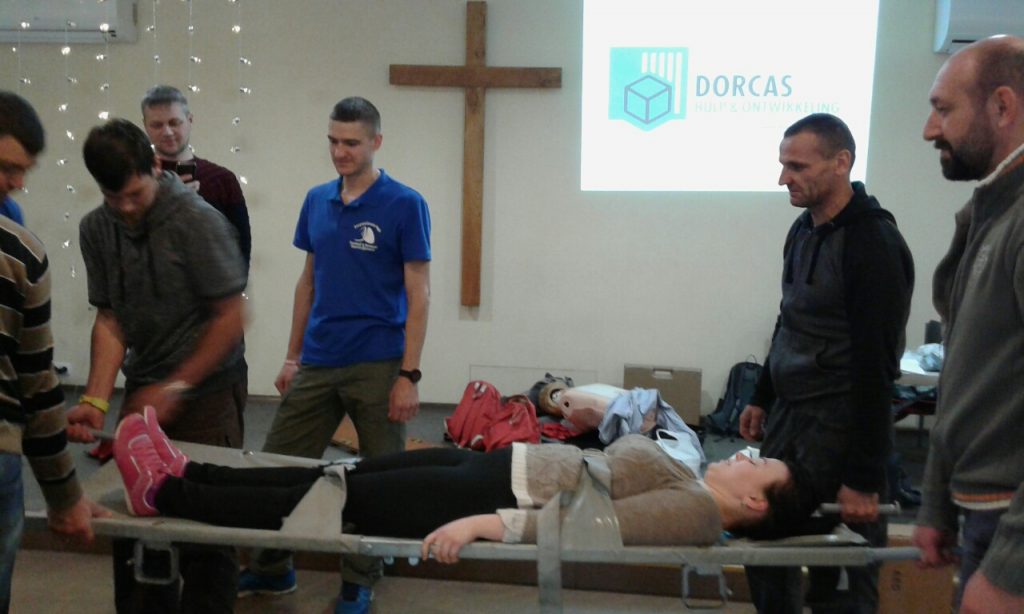 Dorcas Ukraine continues to provide capacity building opportunities for its personnel. Between 7th and  9th of November, in Zaporozhye, staff from MPC,  Livelihoods, Aflateen and Adopt a Granny  projects participated in the training on personal safety and provision of first medical aid.
The training started with Dorcas Security Officer facilitating a security update session based on Dorcas security manual.
Then, the trainers from the All-Ukrainian Council of Emergency Physicians trained Dorcas staff on the different types of emergencies such as bleeding, cardiac insufficiency, respiratory failure, traumas of limbs and organs etc. The training included theoretical and practical parts. Dorcas personnel had the opportunity to practice all the main emergency techniques to provide first medical aid for themselves and for others.
Additionally, communication and reporting during work was discussed, which included the usage of mobile connection, recording of auto accidents, usage of personal medical sets.
All these skills and knowledge will help Dorcas workers to protect themselves both in their working places, as well as in their everyday life.
Together we can make a difference!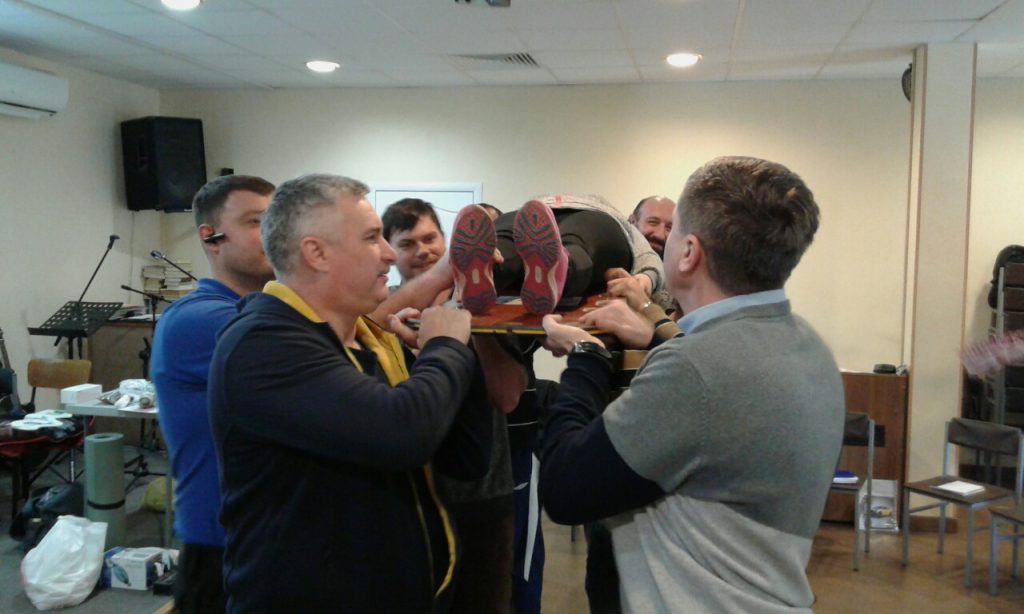 12 November 2018