First Medical Aid training for Dorcas Personnel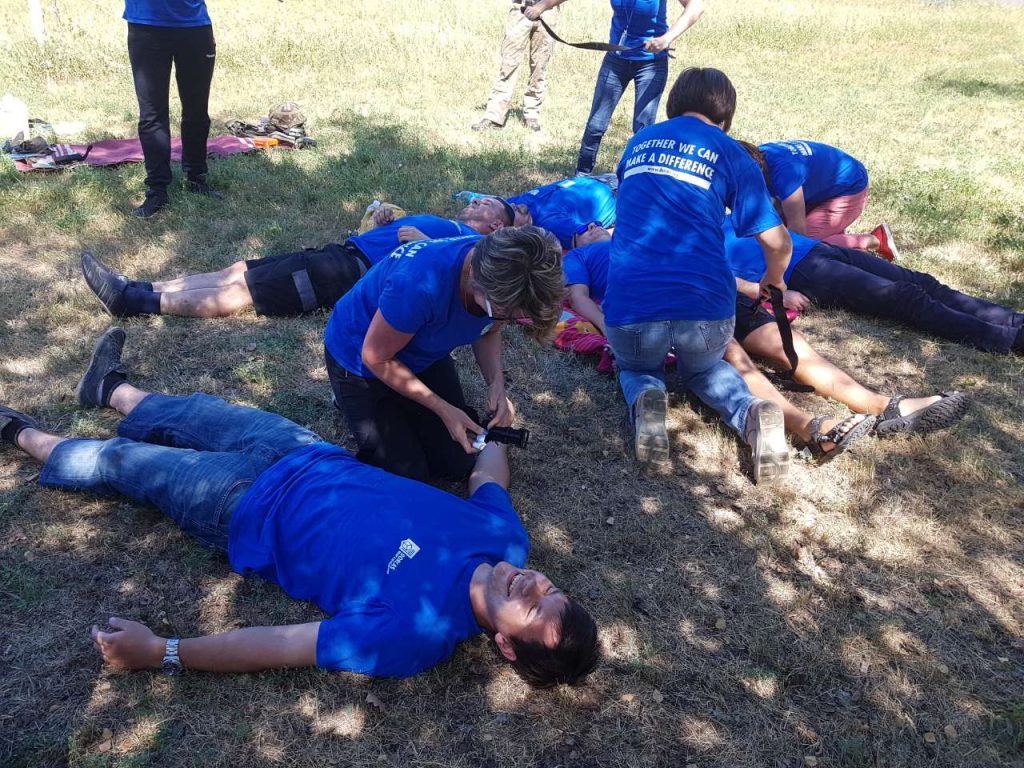 Since 2014, from the very beginning of the conflict, Dorcas offers emergency relief for conflict affected people in Ukraine. In order to select the most vulnerable people for cash and livelihoods assistance, Dorcas personnel travels to conflict affected areas in the east of Ukraine and works within 15km of the contact line. To keep its staff prepared for how to behave if incidents occur, Dorcas Ukraine arranged a first medical aid training for its personnel.
Medical personnel volunteered to give the training, which included the following aspects:
– provision of the first medical aid to the gun wounded people;
– mine-blast trauma and traumas with amputation (application of tourniquet and ways for transportation of the wounded people to a safe place);
– loss of consciousness;
– medical kits check up.
As a result, all Dorcas field staff received practical skills in provision of the first medical aid, and is equipped to offer first medical aid to themselves as well as to others in times of emergencies.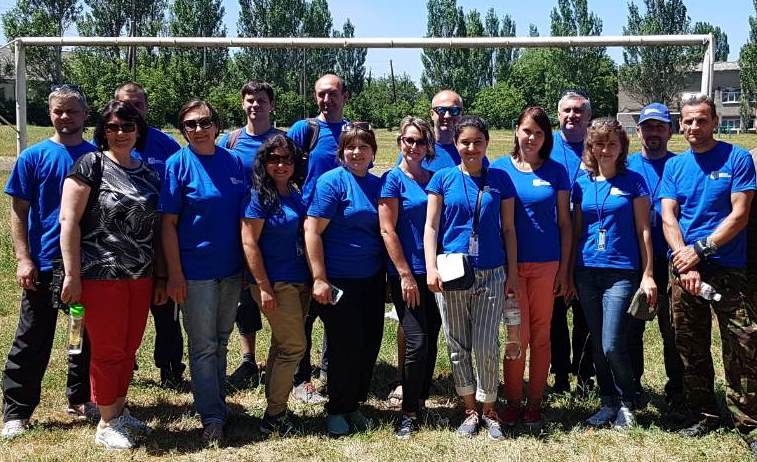 22 June 2018