Dorcas Relief in Ukraine in 2018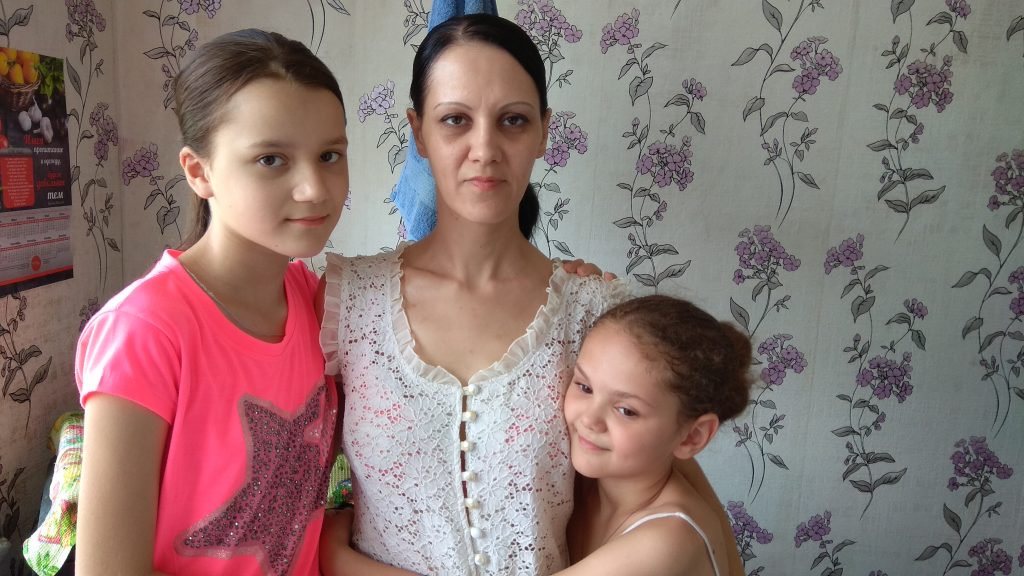 Dorcas is working with a multi-sectoral approach to assist the people in need in Eastern Ukraine, by providing them with multi-purpose cash grants, livelihood grants and psycho-social support.
According to the 2018 Humanitarian Response Plan for Ukraine, a cash-based intervention, and in particular a multi-purpose cash (MPC) programme, continues to be one of the most appropriate ways to not only assist people in meeting their basic needs but also to further drive the local economic growth. In 2018, under Ukraine Joint Response IV in the consortium with Terre des Hommes and SOS Children's Villages, Dorcas provided 3670 individuals in Donetsk and Luhansk regions with MPC assistance via UkrPoshta (Ukrainian Postal Service). The amount of cash provided was based on the UN OCHA CWG recommendations. Beneficiaries were able to cover their basic needs such as food, warm clothes for the upcoming winter, medicine, coal to warm their houses, shelter improvements, utility bills and other non-food items.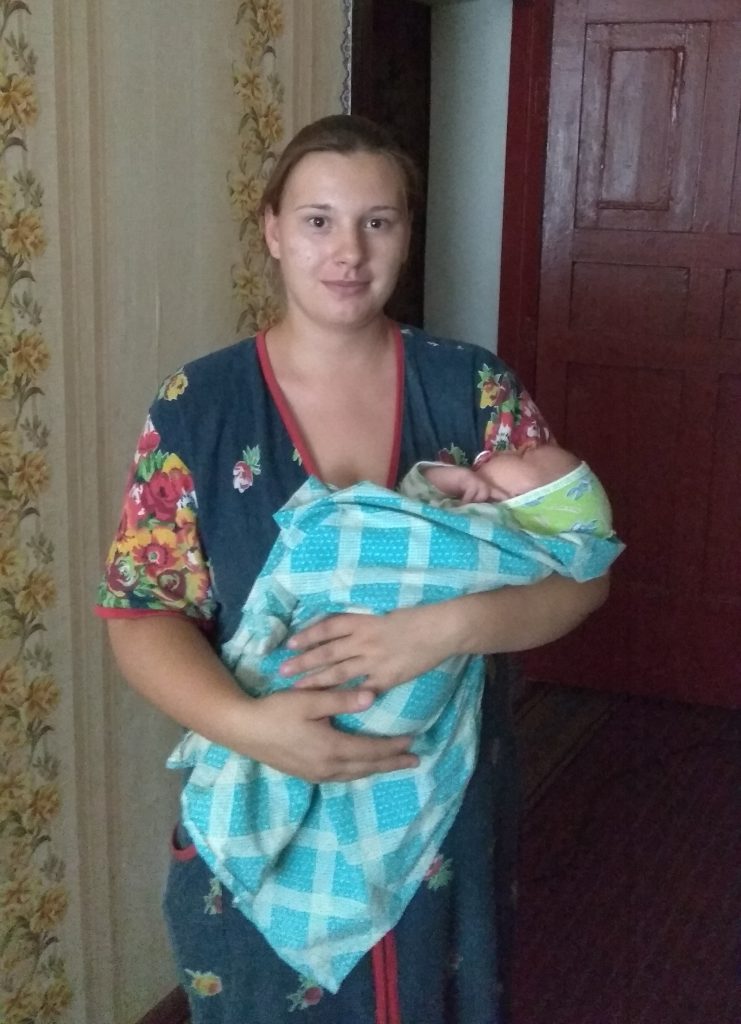 Furthermore, 205 people that had the desire and the abilities to improve their livelihood and farming skills, have received "livelihood grants". These grants helped them expand their farming abilities and provide for themselves. Additionally, they received training in farming to increase their farming knowledge.
Dorcas also provided over 400 beneficiaries with psycho-social support (PSS) by organizing PSS sessions on different topics such as stress resilience, inter-personal conflict resolution and positive parenting. This helps to increase the resilience of the people and strengthen the community.
Together we can make a difference!
09 November 2018