Transparent reporting
The Transparant Prijs (Transparency Award) was established by PWC for social organisations that raise funds in the Netherlands and allocate funds and/or goods to charity. The award goes to the charity that best informs donors in its annual report about the work that was done over the past year.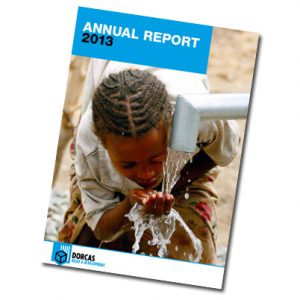 We are proud to announce that Dorcas is one of the frontrunners with a score of 8.2 (out of 10), and a Triple-A status. We came in eleventh out of 122 entries. The highest score (for Wakker Dier and Red een Kind) was 8.8.
Read more about the Transparant Prijs (in Dutch)
08 October 2014
Are you inspired?
Read the next story or contact us to get to know more about making an impact together.