The Future of Clean Cooking
Despite global efforts to endorse modern energy solutions, more than 2.5 billion people worldwide do not have access to a clean cooking facility (IEA, 2022). In Tanzania, this reality is particularly acute. Household air pollution – a result of burning woodfuel on open fires – has been linked to a number of serious health conditions including cancer, respiratory infections and even premature death.
Alarmingly, the problems don't end there. Smoke generated from the fire also releases harmful greenhouse emissions into the environment. Forest degradation and deforestation is another major consequence of the unsustainable harvesting of woodfuel. Still, rural communities, with little alternative, continue to rely heavily on traditional biomass stoves, with women and children worst affected.
Women empowerment
The clean cooking programme – run by Dorcas Tanzania – aims to reduce this dependence on charcoal and firewood, create work and protect lives.
The programme operates with the knowledge that it is women – who predominantly remain responsible for domestic chores and fuel gathering – that are at greatest risk. Our activities help vulnerable women from poorer households switch to improved biomass cookstoves that are run on solar power.
Warialanga from Tanzania shares how clean cooking improved her health and empowered her in her day-to-day life: 'I had never imagined that I would one day just turn on the stove and make a meal in the comfort of my living room. No smoke involved and the cooking goes a lot faster. I don't have to sit there to keep the fire burning. This gives me time to attend to other chores on my priority list. The clean cooking stove helped to turn things around in my life.'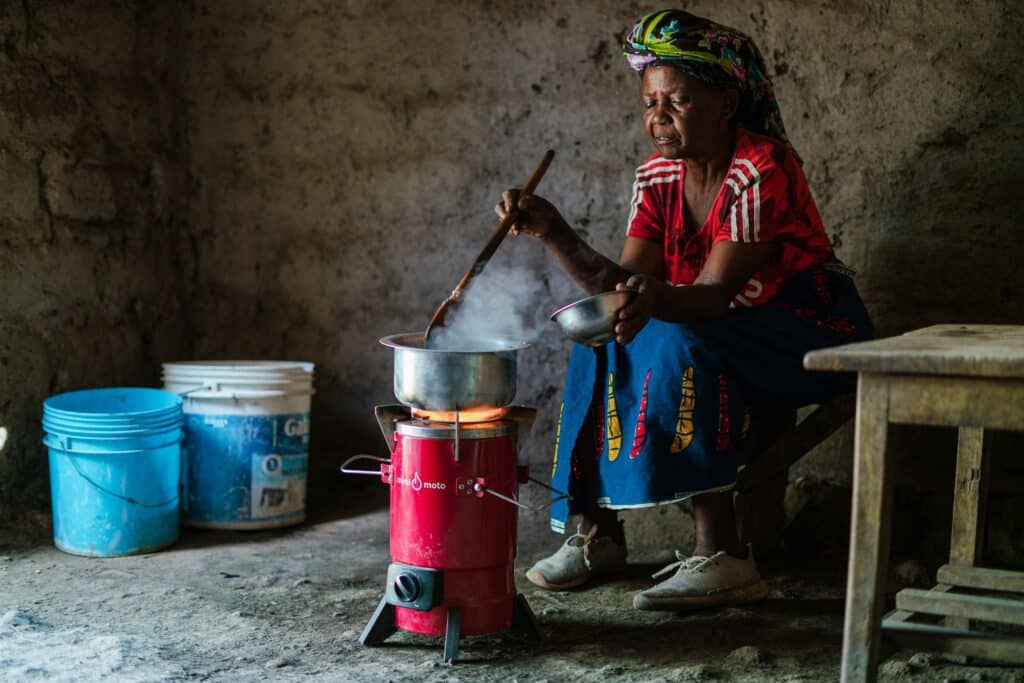 We also get the whole community involved in the production process – a move that serves to promote social cohesion and deliver new livelihoods opportunities.
Progressing together
To do this, we set up micro-collection centres where locals – turned mini entrepreneurs – manage the shredding and transport process themselves. The biomass is then delivered to the manufacturer who produces sustainably-sourced pellets and briquettes. The biomass cookstoves comes with a small solar panel that convert the energy from the sun to load a rechargeable battery that is used to operate a fan that makes the stove very efficient. Moreover the solar energy can be used to charge a mobile phone or to connect a light. Are there other benefits? "Right now, through the programme, families can own a stove for free – and we're working on a long-term model where they can be purchased at a subsidised price", explains Lilian. "The big advantage of solar stoves over smoke-free options is that the fuel is free, so, if done right, this method could be transformative."
During its short lifespan, clean cooking has shown the merits of local production and renewable energy, delivering real solutions to some of the poorest communities across Tanzania. In Kwa Ugoro village, where the project began, clean cooking is now an affordable and accessible option for women. 2019 also saw Dorcas broaden our programme offering – seeing village banking systems and new modules on ways in which communities can mitigate the effects of climate change come to life.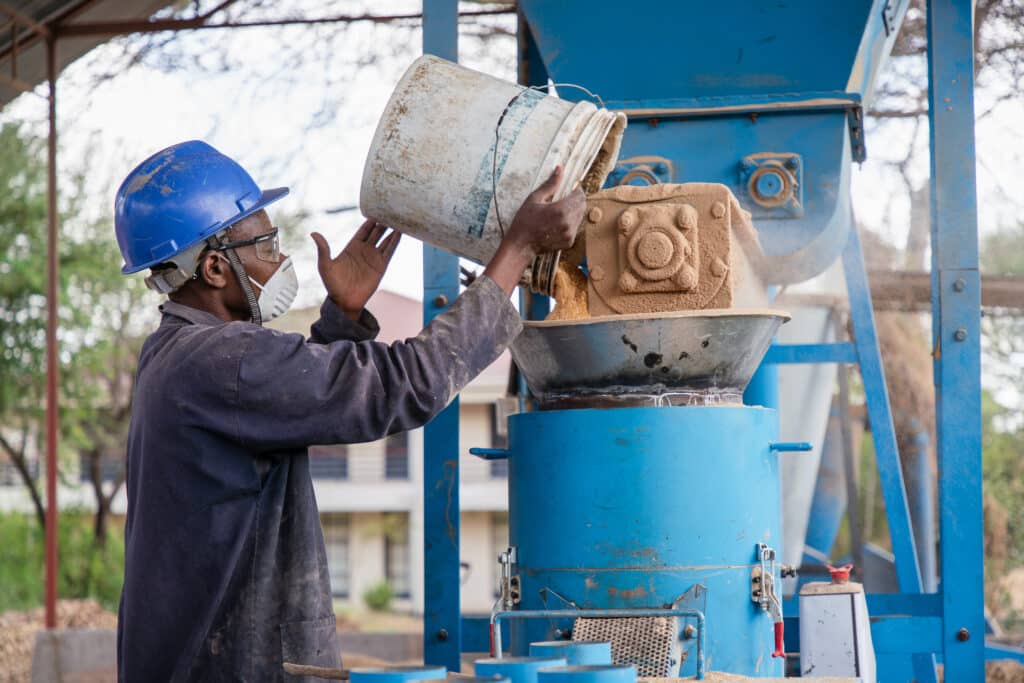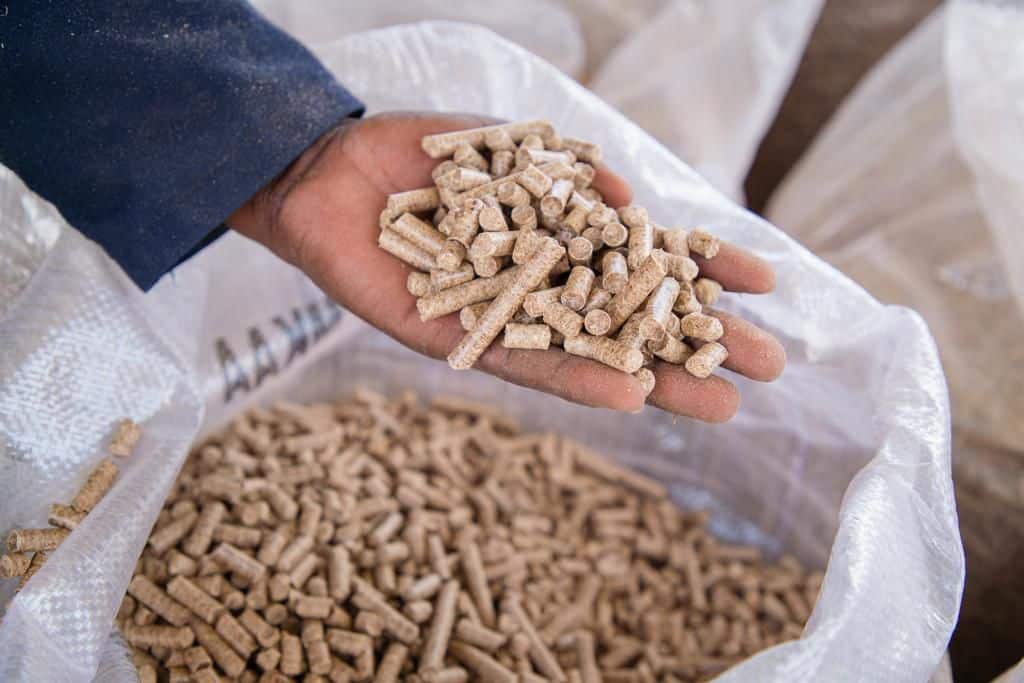 10 August 2023