Bicycles for empowerment 
The bicycle is a very useful and handy means of transportation for many people around the world. Not only is cycling good for your health, but it is also a very sustainable way of transportation that is low in costs. Because of the many benefits and the positive impact of the bicycle on the environment, we celebrate world bicycle day each year on the 3rd of June.
Lifechanging bicycles
Next to the flexibility and benefits to one's health and the environment, the access to a bicycle or tricycle for some people is lifechanging. Project participants of our skills for work-project in South Sudan for example received a bicycle because many participants had to travel a long distance to the training facility. Tricycles were given to students with a disability. This was beneficial to the mobility of these students and because they were now able to access education, the bicycles and tricycles strengthened their socio-economic status. Next to that, it also increased their ability to access different livelihood opportunities and it overall significantly improved their lives.
James Kang from South Sudan is one of the students with a disability whose life was positively impacted by the tricycle. Because of the tricycle, he was able to access his classes and complete his business administration certificate. Later, he proceeded to join the university and used the tricycle to get a diploma in Business Administration.
Business by bike
Students in South Sudan received a bicycle through our vocational skills and livelihood improvement-project. The distribution of bicycles to project participants in remote areas has been very instrumental in the improvement of how they conduct their businesses. By bike, students were able to transport their farm produce more easily to the markets in town. For several students with disabilities, the bicycles increased their livelihood opportunities and reduced their transportation costs, as they were no longer reliant on hired motorcycles.
Through the Pride! project, bicycles and tricycles were also distributed to persons with disabilities in order for them to improve their mobility and access activities. Pride! ran from 2021 to 2023 and is funded by the European Union and implemented by a consortium led by Dorcas with partners ZOA Dorcas*, Light for the World, and Help a Child. 
Because of all these benefits and the way bicycles considerably improved the lives of many project participants in South Sudan, we happily celebrate world bicycle day!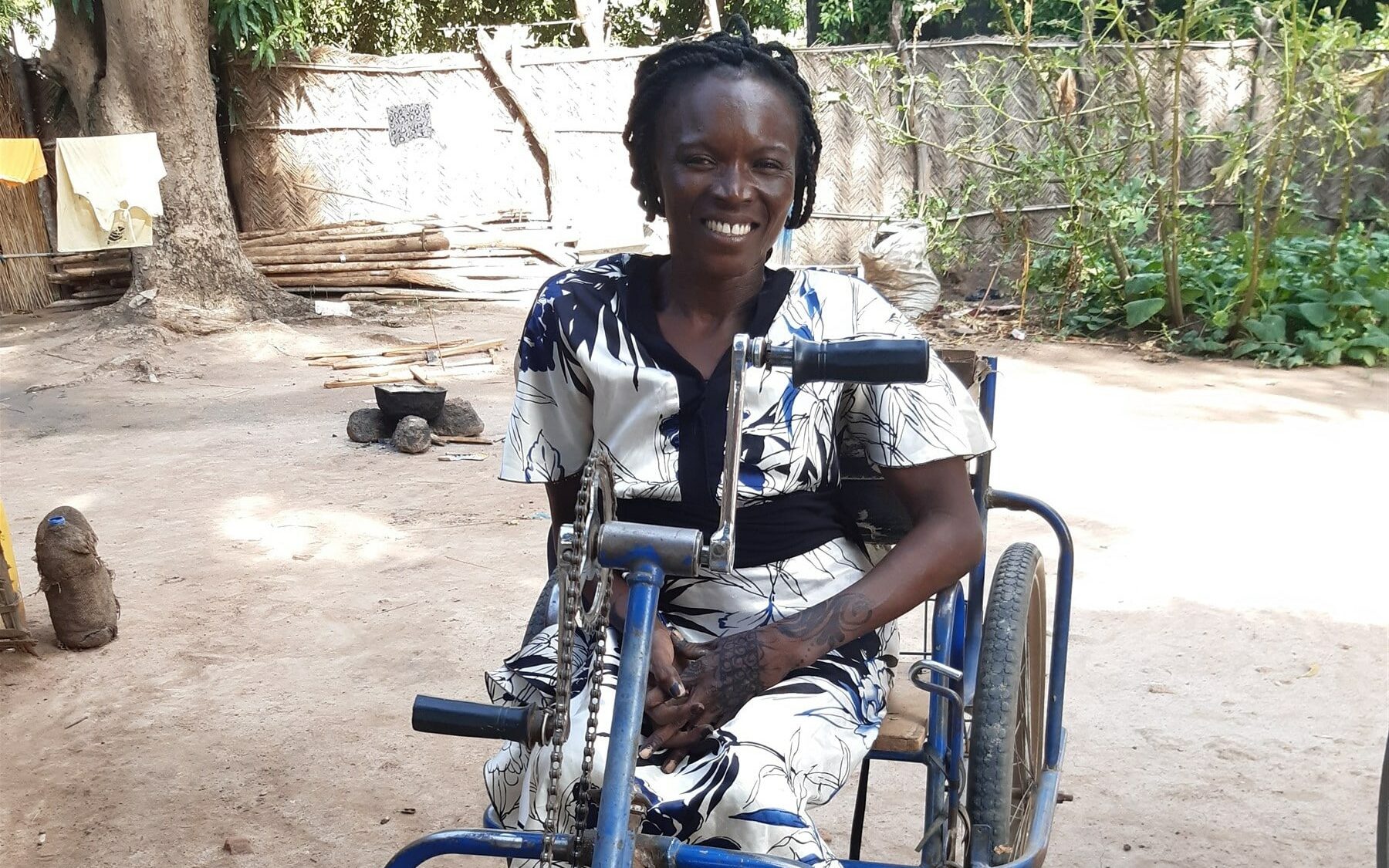 *In South Sudan – as of 1 May 2022 – Dorcas and ZOA form a joint working organisation under the name 'ZOA Dorcas South Sudan'. With this collaboration, more impact on the lives of people who are most affected by the crisis and poverty in the country is realised.
03 June 2023
Are you inspired?
Read the next story or contact us to get to know more about making an impact together.