Agnes Kroese new CEO of Dorcas with effect from September
Agnes Kroese will become the new CEO of Dorcas with effect from 1 September 2022. In her role as Country Director South Sudan, she has been actively involved with Dorcas since 2019. Agnes has held various positions within the humanitarian and development sector and has a strong track record. She succeeds Leo Visser, who will retire at the end of September after leading Dorcas for six years.
Agnes looks forward to continuing her career at Dorcas as CEO and also Chairman of the Executive Board. Agnes: 'From close up, I have experienced what Dorcas' work means for those in need. The change in individuals and the flourishing of communities motivates me and gives me hope. I want to use my knowledge and experience to further develop and professionalise Dorcas, so that, together with everyone involved, we can realise a structural impact on even more lives.'
Jan van der Linden, Chair of the Supervisory Board and responsible for the recruitment process: 'In Agnes, we have found someone with the right qualities, ambition and inspiration to become Dorcas' new CEO. With great personal commitment, she has been a strong leader of Dorcas' work in South Sudan over the past few years. In her new role, Agnes will work with the entire team to give substance to Dorcas' further development.'
Leo Visser will hand over his responsibilities to Agnes in September and retire on 1 October after a meaningful career. Dorcas is grateful for Leo's unbridled commitment and his continuous investment in sustainable change. Thanks to his efforts, Dorcas is now a stable, future-oriented organisation that is able to act decisively for those in need, also in these exceptional times.
Besides Leo Visser's departure, Dorcas will also bid farewell to Ine Voorham. She has been actively involved as Chair of the Supervisory Board since 2012. After a period of 10 years, her involvement with Dorcas has come to an end. Ine Voorham has played a pivotal role at crucial moments, for which Dorcas is very grateful. Jan van der Linden has been appointed as her successor. He has been a member of the Supervisory Board since 2016 and he has been appointed Chairman of the Supervisory Board with effect from 15 May 2022.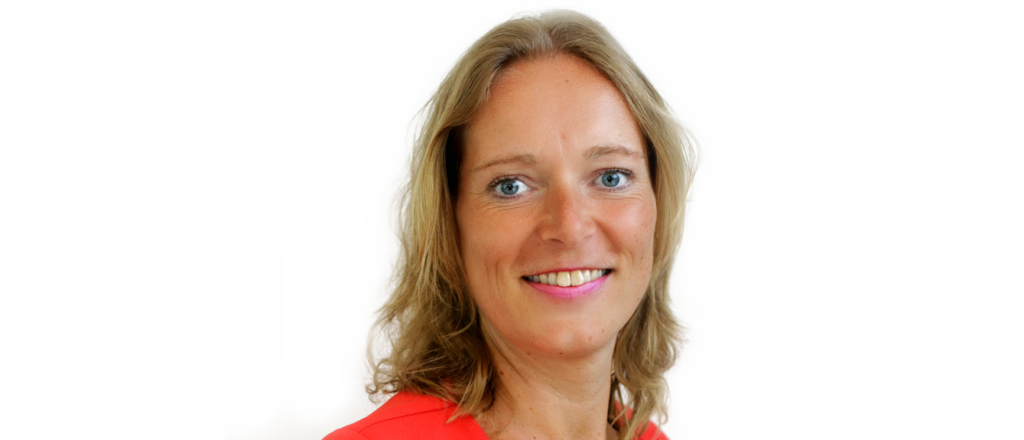 16 May 2022
Are you inspired?
Read the next story or contact us to get to know more about making an impact together.